The earliest lesson of the recent French Trial Tragedy is that it's dangerous to leap to conclusions.
The trial in question was of a drug intended to treat anxiety and mood disorders linked to neurodegenerative diseases. It was phase I and involved 198 healthy male and female volunteers between the ages of 18 and 55 – 90 received the drug and the others a placebo. Read more [here]

The first adverse reaction was spotted in a patient, three days after they began taking the oral drug. Five more people showed severe adverse reactions days later.
The trial was halted but despite this, one of the affected participants has died and three others have "potentially irreversible handicaps". A further participant has "neurological problems" whereas the sixth seems to have no current symptoms.
Understandably, a full investigation has been launched but despite press reports of the trial being "botched", there are no suggestions yet that the rules of Good Clinical Practice were breached.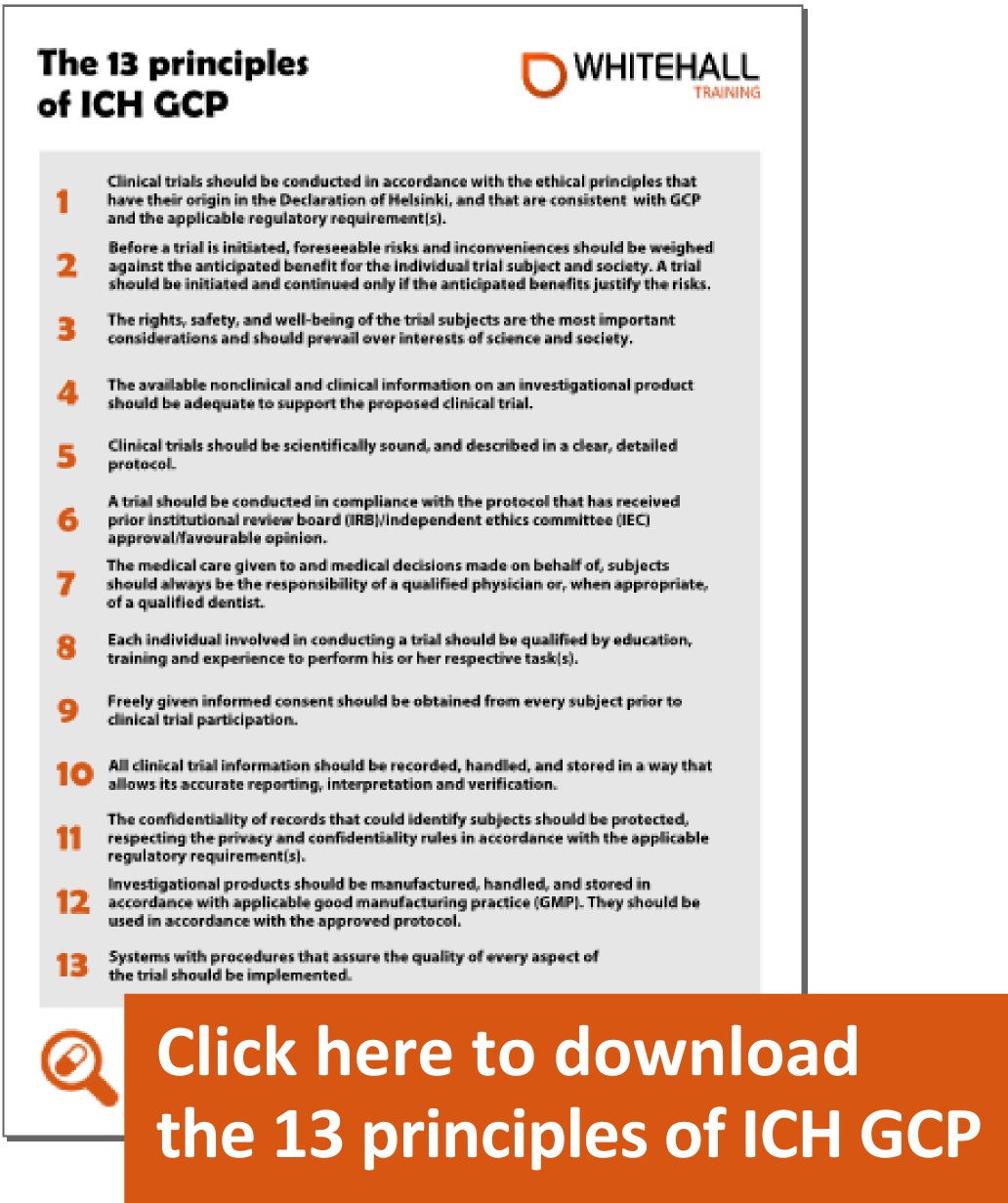 The press was also quick to suggest that the drug in question was a derivative of cannabis – leading some to claim this was proof of the "recreational" drug's harm, whereas others took the opposite stance saying that cannabis is clearly far less harmful than this "artificial" version and should be legalised.
The drug in question was not a cannabis derivative at all – although it was designed to act on the body's endocannabinoid system. But let's not let that get in the way of a good story.
I'm sure that these unfortunate events will lead to recruitment becoming even harder for trials, at least in the near future.
Of course, GCP is intended to reduce and manage risk – it cannot entirely eliminate it.
Last year, a newspaper report suggested that of the 90-95,000 who participate in UK trials every year, around 100 (around 0.1%) suffered "life-threatening" ill-effects, with 40 or so being permanently disabled.
These figures sound alarming but they pale into insignificance (though not for the victims) beside the millions whose lives are saved by advances in medicine.
Of course, it would make drug developers' lives easier if Biotrial (the clinic who ran the trial for drug developer Bial) were found to have broken the rules that put protection of the participant first…